Your customers will not give you a second chance to make a first impression.
In a digital world, first impressions are vital and an outstanding web design is the key to success. Users enjoy visiting sites that are aesthetically appealing and easy to navigate. Let our team help your site make an outstanding first impression with speed and accessibility.
Persiweb will get your business noticed in the digital world by using design ingenuity for creating brand personality with a long-lasting impact. We provide various customizable design sets and focus on creating a website to fit your brand while engaging your visitors. Our team presents, revises and collaborates with you until we finalize the perfect design for your needs.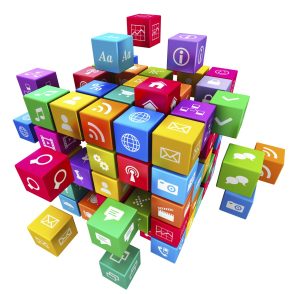 We believe that a close collaboration is the foundation for an outstanding result. Starting with content audits when we assess your needs and requirements to competitive analysis outlining opportunities, we collaborate at each step of the process.
Whether you are looking to start a website or blog, we can design and develop dynamic, responsive websites for any industry.
You give us the specifications and ideas of how you would like your website to look by showing us similar sites on the web that you like and we will build a similar layout to order. We will also show you some of our own ideas so you have plenty of options to choose from.
We can also do content writing should you not have anything prepared, including terms and conditions and privacy policies.
We can also design logos to make your brand memorable and stand out.
Most important of all we will secure and exact match keyword or phrase domain names to help you with global positioning.
Your domain name is the address of your business showroom. You need visitors that will engage and convert and we also offer PPC advertising to get you immediately on the first page of search engines.
We cater to all budgets and we are very competitive, hence we offer low-cost payment plans.
It may be you are re-branding we can also help you transition and give you valuable advice so that your brand gets the audience that is looking for your product or service you are selling.
Whatever your circumstance is, whether you simply want more business, we are here on hand waiting for you to connect with us.
We are very transparent and friendly, whilst being 100% professional.
We can supply you with our portfolio of some of our work on request as well as a price list.